Webinar Details:
Wednesday, 23 February 2022
11:00 am India, Mumbai UTC+5:30
Speakers: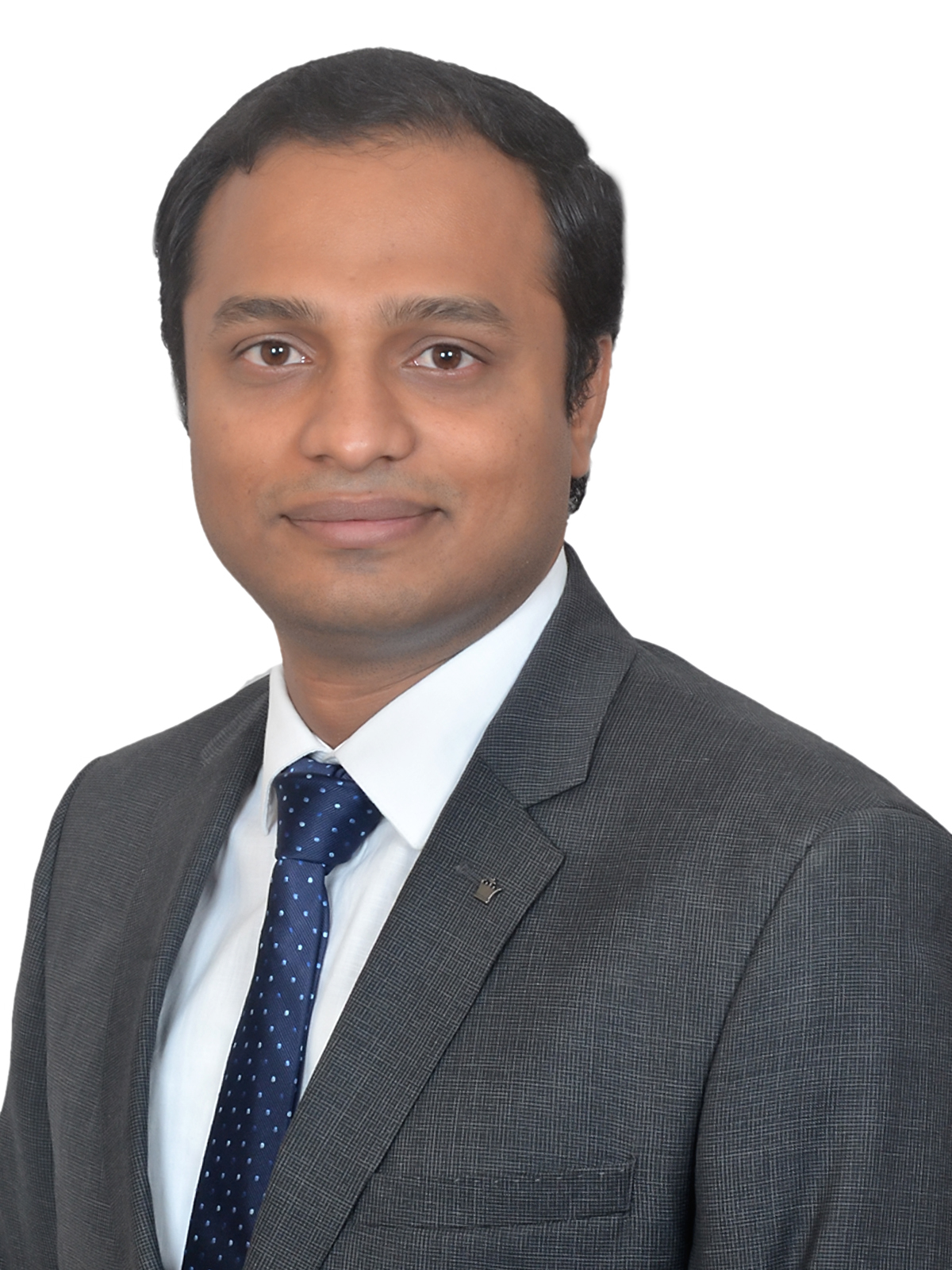 Magesh Gurunathan
Business Development Manager
3M Electronics Materials and Solution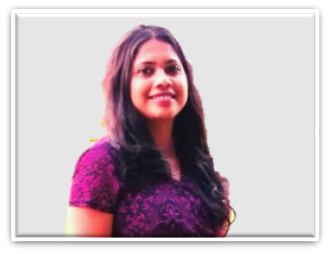 Pranati Sahoo
Senior Technical Engineer
3M Electronics Materials and Solution
Data centres consume as much energy as 7 million homes. What if you could reduce that energy consumption by up to 95%*? Along with heat, vibration, noise, EMI and EMC, servers are being placed into more demanding environments that include moisture and environmental pollutants. If you are looking for more efficient ways of cooling, liquid immersion cooling with 3M fluids can provide the solution.

The rise of the data economy is fundamentally changing the way we live and is pushing businesses to operate at an ever-increasing pace. It's amazing how, soon, every aspect of our daily lives like smart devices, homes, cities, and vehicles will be driven by artificial intelligence, machine learning, and autonomous driving. Naturally, there will be a need for faster, smarter, and more energy-efficient data centres.

Our experts are hosting an exclusive webinar to help professionals like you find an effective and sustainable solution to alleviate the cost of server cooling. Learn how liquid immersion cooling with 3M fluids can help data centres meet the unprecedented performance requirements of the future. They will also take you through real-life examples of how 3M fluids were used to immersion cool data centres of an e-commerce giant from China and more.
Main takeaways include:
The basics of immersion cooling and benefits over traditional air cooling
Advantages of two-phase immersion cooling
Global success stories using 3M™ Novec™ Engineered Fluids and 3M™ Fluorinert™ Electronic Liquids
*Source: 3M™ Immersion Cooling Infographic