Join us on June 15 at 1 p.m. CT
CSSD & OR: Speaking the Same Patient Safety Language

Patient outcomes are determined by the professionals dedicated to their safety. While they all have that goal in common, the way they contribute will vary. In this webinar, we'll discuss the importance of multidisciplinary collaboration. Through understanding and leveraging other realities, perioperative professionals will be able to build the rapport with one another that our patients' deserve.  
About the Speakers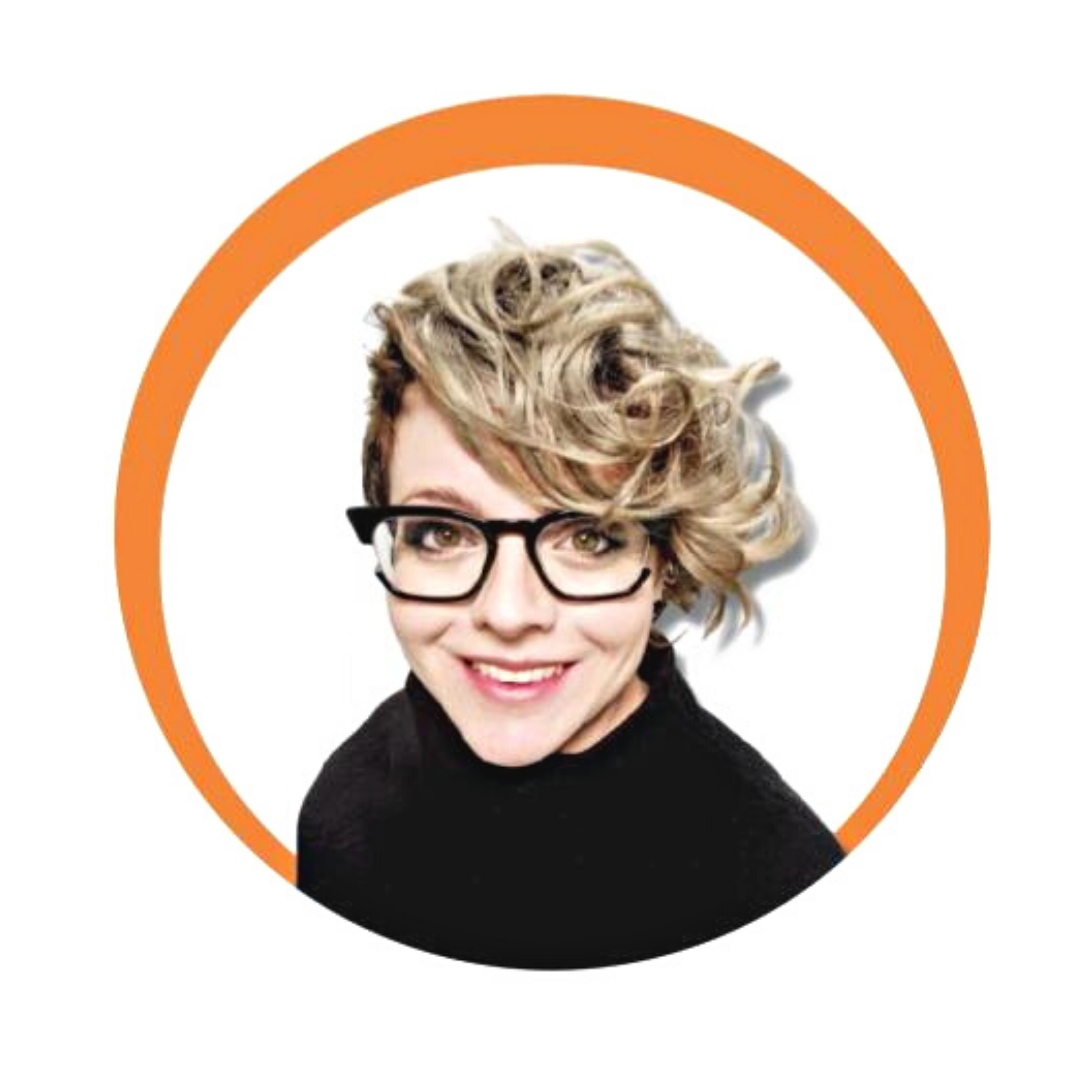 Sarah Cruz, CSPDT, CRCST, CHL, CIS

Sarah B. Cruz, CSPDT, CRCST, CHL, CIS and a certified CSSNerd! As a career strategist with her company PRETREAT CSS, she and sterile processing professionals work together to create objective driven goals in their professional development so they can onboard into their sterile processing career mindset. She shares her passion as an industry speaker, published writer, social media enthusiast, mentor and CTSPA Chapter President and HSPA Director. Sarah is a sterile processing instructor at her local community college and a CS Quality Education Program Development Coordinator in her full-time role. She enjoys creating competencies and quality management systems while implementing standard work through lean processes. Sarah believes that if sterile processing is the heart of the hospital, then the technicians are the pulse! It is time to bring the industry to the frontline and put the CSS in SUCCESS!


Webinar Learning Objectives
Identify factors that may limit professional understanding
Determine opportunities for rapport building
Analyze the impact of multiprofessional collaboration
Outline soft skills necessary to assuage disgruntled and high stressed situations