Contact a 3M Representative » Back to 3M True Definition Scanner »
Invisalign® Clear Aligners
With the 3M™ True Definition Scanner and the Trusted Connection to Invisalign® Clear Aligners, you can offer your patients a clear alternative to braces with a fully digital workflow. The scanner captures an accurate full arch scan. Digital impressions are posted to Invisalign® ClinCheck® faster than conventional impressions due to reduced shipping and processing times.
Access to this Trusted Connection requires a subscription to the Advanced Data Plan. Download the Frequently Asked Questions document (PDF, 2.5MB) to learn more about Data Plans and other Open and Trusted Connections.
.
How does it work?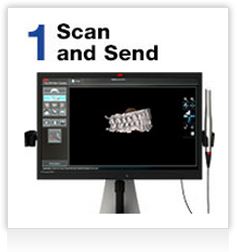 Scan the full arch using the 3M™ True Definition Scanner. The large touch screen serves as a virtual digital loupe, enabling you to view, rotate and magnify the 3D scan to scrutinize the impression before sending through the Trusted Connection to Invisalign® Clear Aligners.
---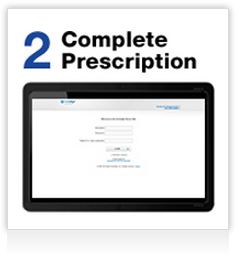 Log in to Invisalign® Doctor Site (IDS) to create a new patient and "attach" the patient's scan to the online prescription form.
---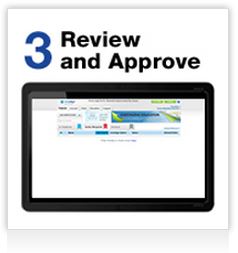 Review the patient's ClinCheck® treatment plan and cancel, modify, or approve.
---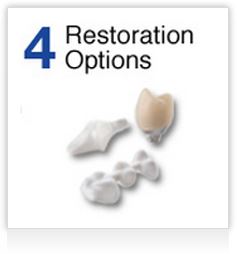 When the plan is accepted, aligners are manufactured and shipped directly to the doctor. The dentist will place the first set of aligners, test for fit, and discuss the treatment plan with the patient.
---